Christmas purchases generally start after Thanksgiving. Thanksgiving is the fourth Thursday of November every year, so its second day is also the first day of big purchases. On this day, the mall will launch a large number of discounts and promotions to carry out the last large-scale promotion at the end of the year. Because the mall generally records the deficit with a red pen and records the profit with a black pen, it is called Black Friday by the merchants.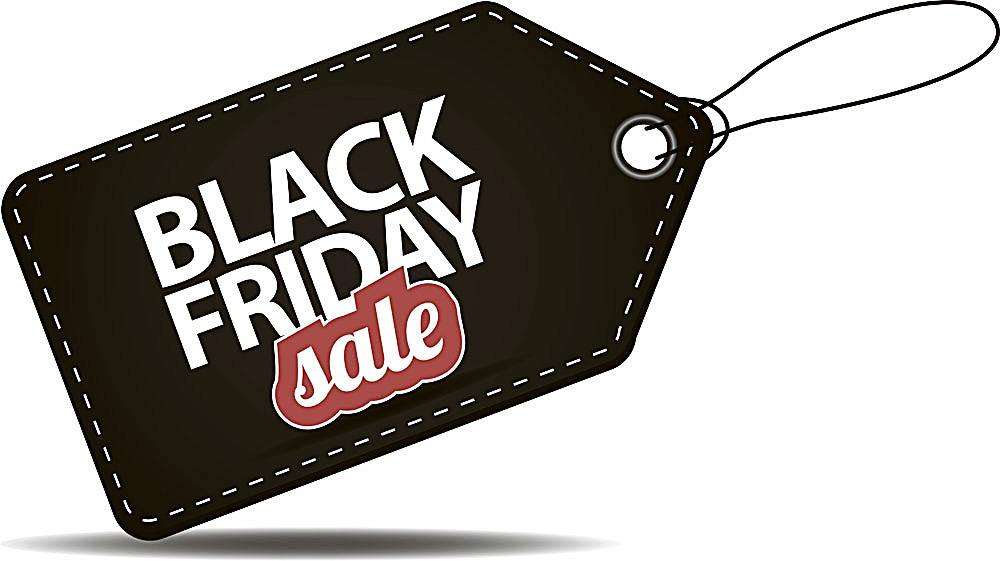 We are waiting to share these offers with you throughout the year. During the Black Friday event, we will send you a $100 discount package, which includes:
Use the code BF5 to get $5 off , with over $100 order
Use the code BF15 to get $15 off , with over $200 order
Use the code BF30 to get $30 off , with over $300 order
Use the code BF50 to get $50 off , with over $400 order (How to use?)
The coupons are valid until December 31st , The number of packages is only 100. Limited quantity , hurry to get!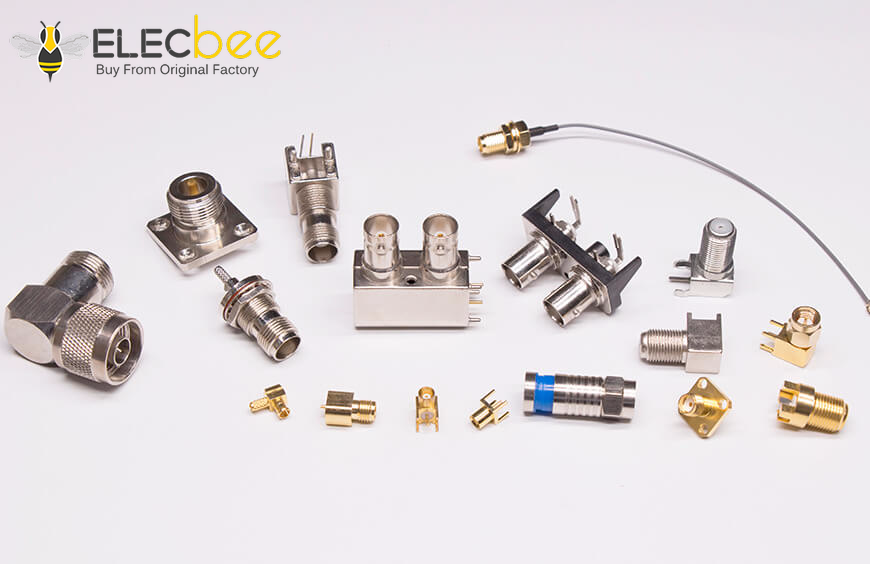 Thank you for your support of our products, and we look forward to your support in the future. We value it very much. We are willing to provide you with quality products and services at any time. If you have any questions, don't forget to contact us, we will be happy to answer your questions.Wish you have a good time shopping in Elecbee!