In the busy work, we are about to celebrate the most grand Spring Festival of the year! Headed by the hundred festivals, the Spring Festival is the most solemn traditional festival of the Chinese nation. The Spring Festival, the Qingming Festival, the Dragon Boat Festival, and the Mid-Autumn Festival are also known as the four traditional Chinese festivals.
The Spring Festival, or Lunar New Year, is the first year of the year in the traditional sense. The Spring Festival has a long history, and its origin contains deep cultural connotations. It carries a wealth of historical and cultural heritage in inheritance and development. The Spring Festival is a traditional festival of joy and peace, where family and friends gather.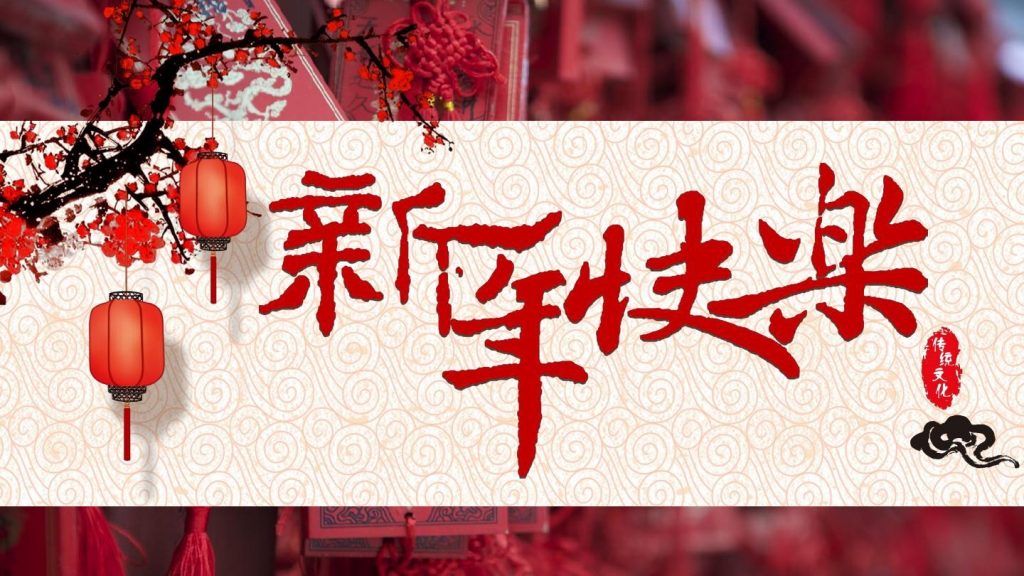 According to the national holiday regulations and the actual situation of the company, the company's 2020 Spring Festival holiday time is notified as follows:
Our company will be closed from January 15 to February 2.
Elecbee Mall will make various work arrangements in advance according to the holidays. You can order at any time, but please understand that your order may be delayed a little bit than usual. Please forgive any inconvenience caused to you.
If you have any questions, you can contact us at any time, leave us a message or directly communicate with us online, we will reply you as soon as possible.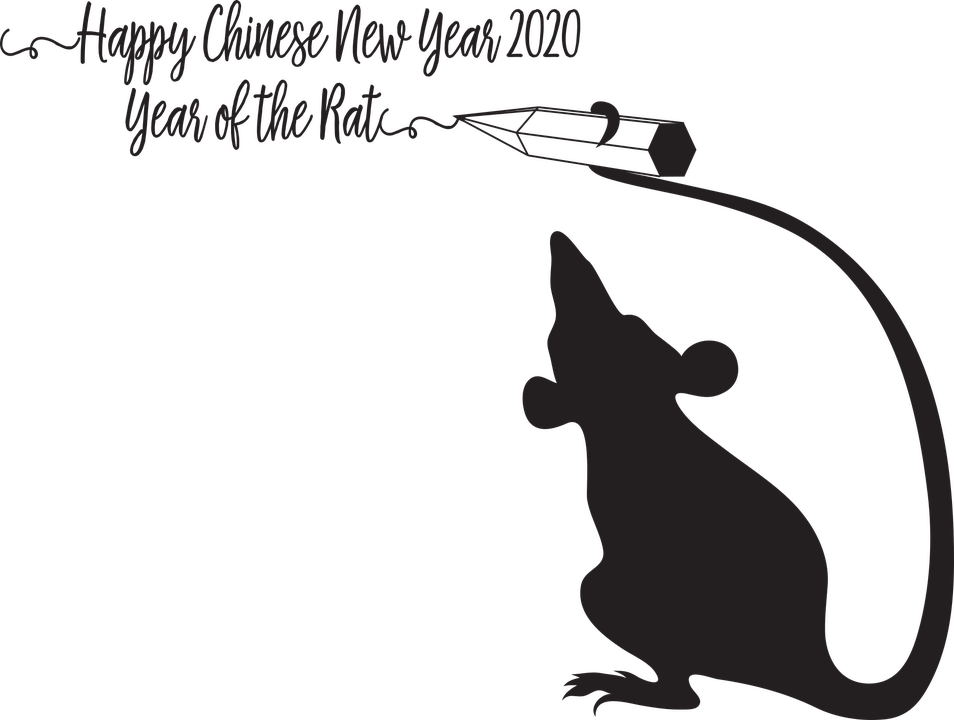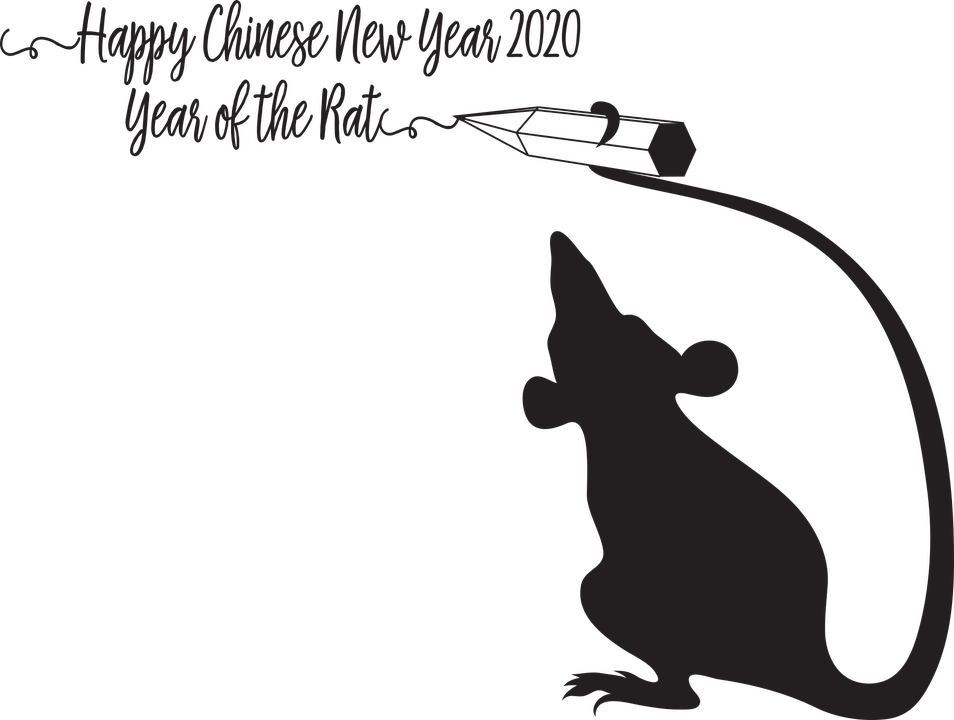 Although we are on holiday during the Spring Festival, our business is not closed. Finally, I wish all customers a happy Spring Festival. Wish you and your family good health and prosperity!