At the end of 2019, the bell of the New Year is about to ring, and Christmas and New Year holidays are approaching again. Here we would like to express our best wishes to you and wish you and your family a happy Christmas and New Year. Thank you very much for your love and support for our products in the past. I would like to take this opportunity to thank you, and we look forward to your future support.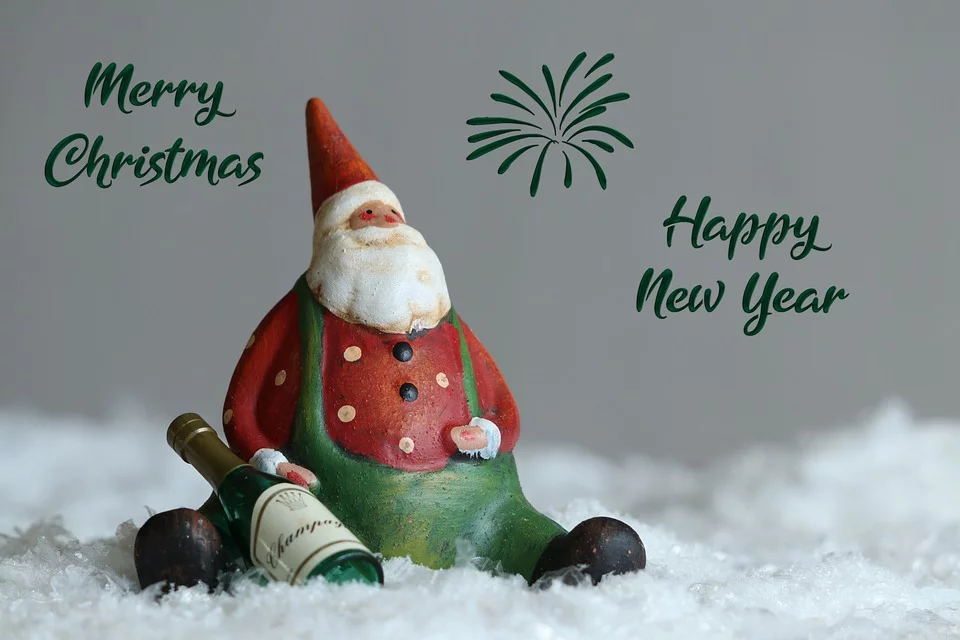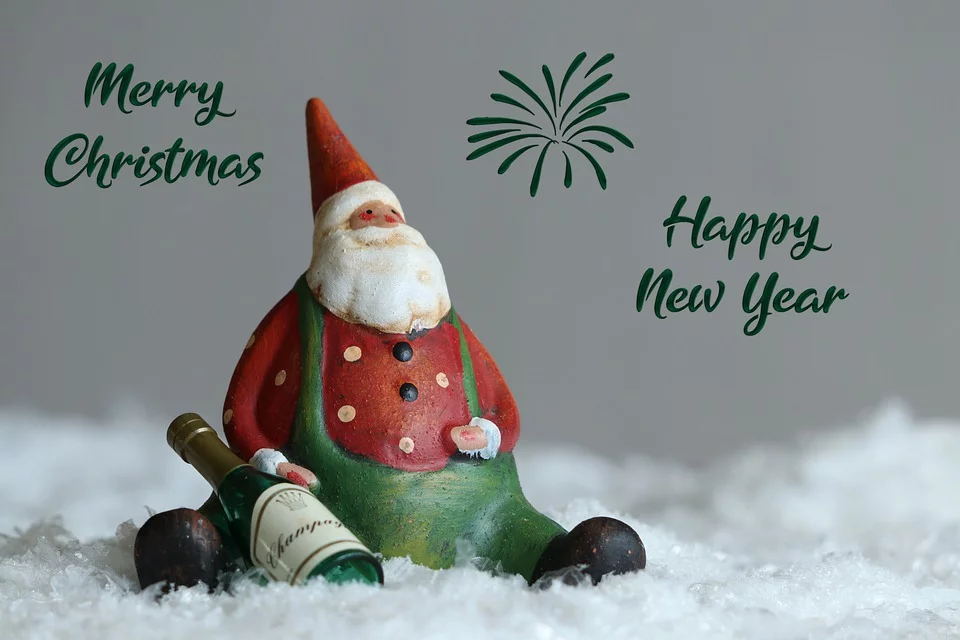 Every year on Christmas, Santa Claus with a white beard and red robe drives a deer to deliver Christmas gifts. This year we also prepared a rich Christmas gift for you when the New Year is approaching. Now it is time to unveil the gift package.
Lottery. Participate in the lottery during the event and win 100%. There is no limit to new and old customers, and the rewards are worth looking forward to.
Discount. During the event, UP to 30% discount for all categories.
Coupon. Add cart to get extra coupons.
Christmas Giveaway. Great Christmas Giveaway! Order now to get the 2020 Calendar during the event.
Reward. Contact customer service during the event to enjoy a surprise discount coupon.
The event is from December 23 to January 5. Come and enjoy discounts at Elecbee shopping.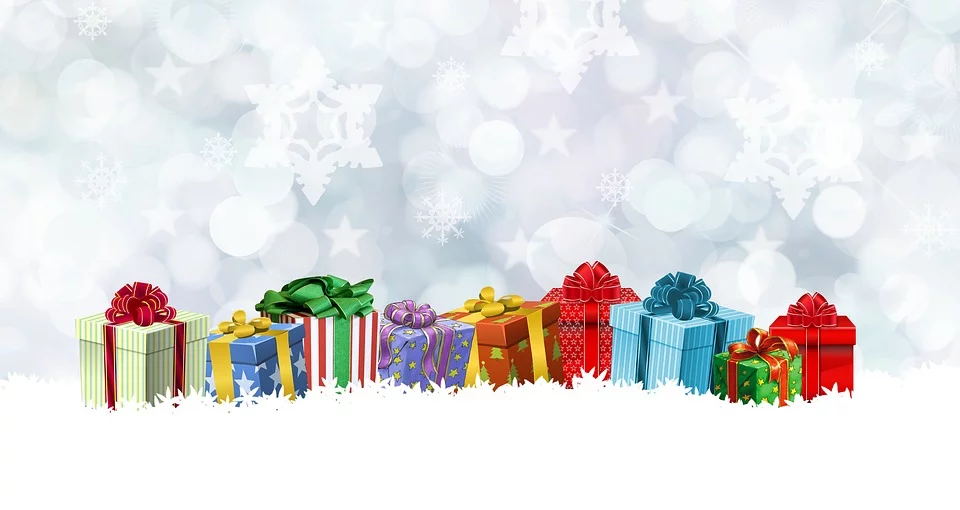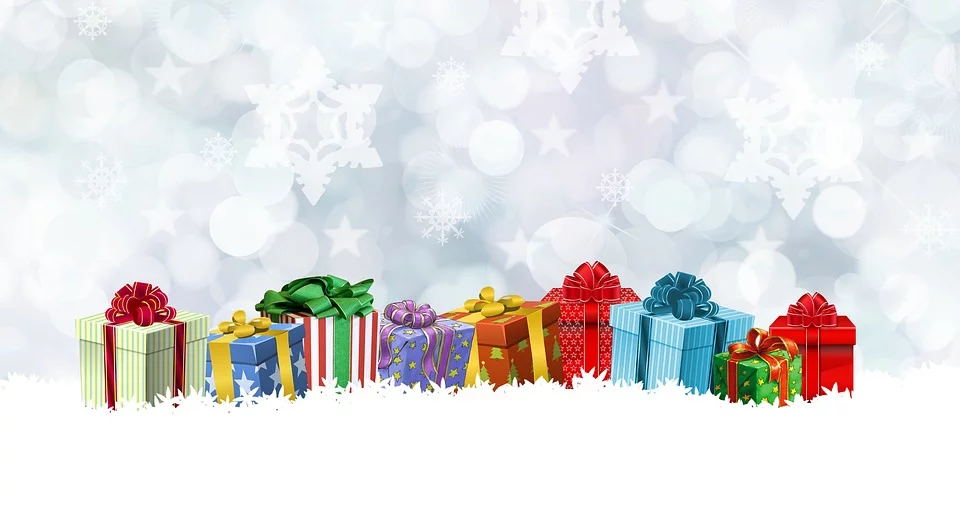 Last but not least, if you have any questions during the event, please feel free to contact us, we will deal with them as soon as possible, and give a red envelope to thank you for your support and love, thank you very much!