In the application of new energy connectors, the automotive sector is the largest market for connectors. Automotive connectors account for 23.70% of the global connector industry. Connectors have also ushered in a golden age of development. Next, the electric bee electronic engineer will introduce you the knowledge related to the new energy connector.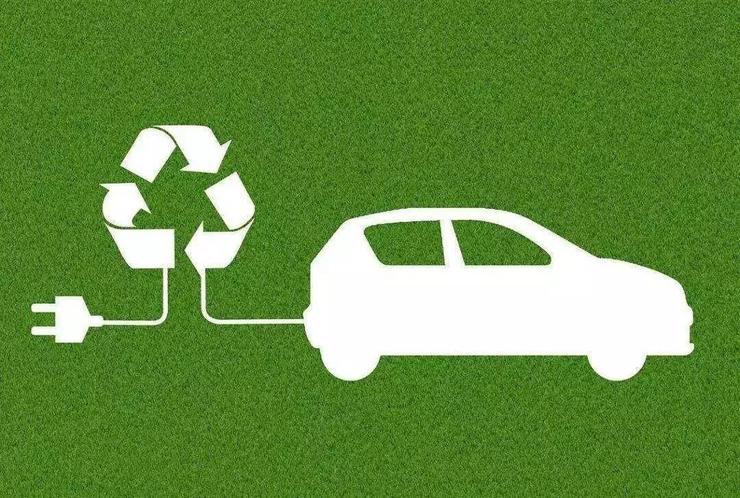 There are many types of electronic connectors used in traditional cars. For a vehicle type, the number of connectors used can reach about 600. The use of connectors is mainly concentrated in the engine management system, safety system, Entertainment system and other aspects. Compared with traditional fuel vehicles, new energy vehicles have a significant increase in the demand for connectors.
The lithium battery used in new energy vehicles has a large capacity. Under the conditions, it lasts for 400km and consumes 14kWh per hundred kilometers. The calculated charge is 56kWh, and the weight reaches 350-400kg. Its working voltage range has risen sharply from 14v of a traditional car to 400kwh, so the high-voltage connector provided by the new energy vehicle connector is the heaviest connector of the new energy vehicle.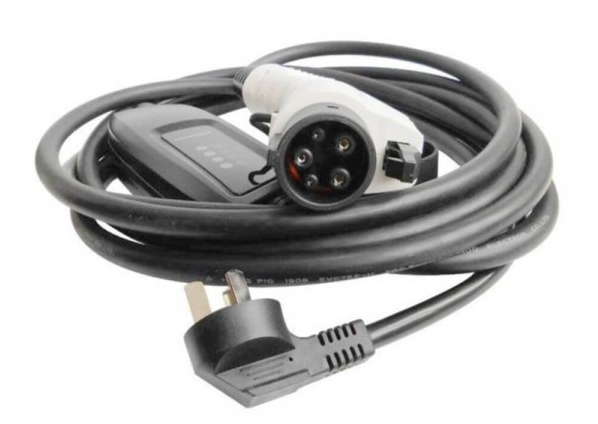 As the core element of new energy storage systems and new energy vehicles, connectors are like the connection points of human life organs and nerves, which have a profound impact on the performance and safety of the whole product. At present, new energy storage and new energy automobile products are booming, and various connectors for new energy systems have sprung up into the market. Due to the particularity of new energy connectors, such as non-uniform size, structural diversity, and low barriers to entry into the manufacturing industry, the quality of new energy connectors is uneven. At the same time, due to the lack of international test specifications, the complete machine manufacturer self-determined test methods. As a result, the cost of testing has increased, and the correctness of the testing method cannot be guaranteed.
Elecbee is a professional electronic parts procurement platform that provides reservations for various connectors, and we can also accept product customization. If you have any questions, please feel free to contact us or leave your email address.