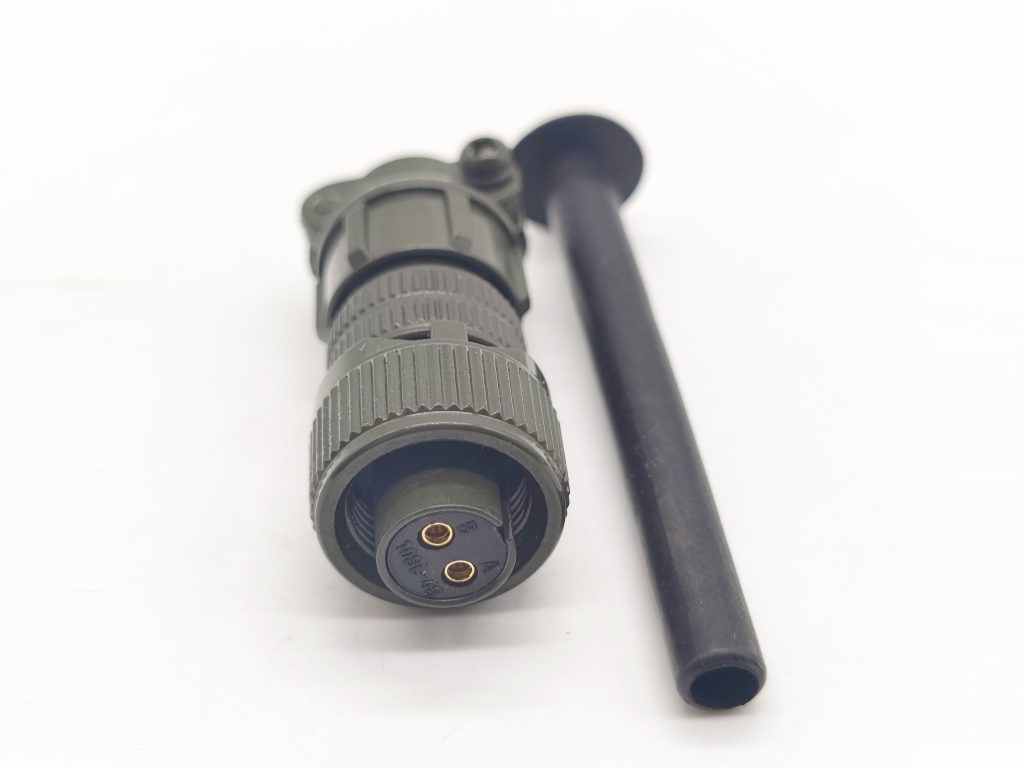 For many people working with high-end, harsh & no fail environment connector systems, Mil Spec will be the system of choice.
Their longevity and track record of reliability and known quality makes them an easy design for any engineer, however for non technical buyers the part numbering system can be baffling.
The following guide will help de-mystify the part numbers and help to understand the different types.
MIL-SPEC connectors are designed to meet military specifications.
MIL-C-5015: a general connector standard that specifies the most popular types of circular connectors for commercial and military applications. This specification covers cylindrical electrical connectors with front and rear release contacts, made with removable crimp or solder contacts. These connectors are available in grades and are rated for a minimum operating temperature range of -55°C and a maximum temperature of 125°C, 175°C or 200°C.
MIL-C-22992: is a connector standard for heavy-duty connectors that support very high power levels. Plug and receptacle electrical connectors of this type are multi-contact, quick-disconnect devices used in military and industrial applications. They are rated to operate from -55°C to 125°C.
MIL-C-26482: Environmentally Resistant Connectors with Sealed Receptacles for Two Series, and Associated Accessories. These miniature circular connectors are of the quick disconnect type. The two series can be interconnected if power contacts are used, but not if shield contacts are used. Series I connectors of this specification are commonly used in military communications systems because they offer excellent mechanical, electrical and environmental characteristics in a compact design.
MIL-C-26500: Covers another set of miniature circular connectors designed to address the environmental challenges of advanced missiles, rockets, aircraft and spacecraft. The plugs and receptacles in these connectors have receptacle contact inserts with resilient faces, while mating pin inserts are designated hard or resilient faces.
MIL-C-27599: Miniature circular connector for two series, high density, environment resistant, and provides quick disconnect bayonet connection. This type of electrical connector can operate continuously at temperatures from -65°C to 175°C. These MIL-SPEC connectors can be interconnected with two series of MIL-C-38999 connectors.
MIL-C-38999: Refers to two other series of connectors very similar to MIL-C-27599 that can be connected to each other.
MIL-C-81703: Environmentally resistant, miniature circular connectors and accessories for three additional families. Connectors of this type are designated as non-removable solder and/or removable crimp contacts.
MIL-C-83723: This type of connector is the same as MIL-C-26482 Series II and has therefore been discontinued.
MIL-DTL-5015: Specifies the preferred connector for ground support and airframe requirements of the military aerospace industry. Known for their reliability, these rear-release connectors combine the best features of several older models.
MIL-DTL-32139: Designates MIL-SPEC connectors for joint services administered by the U.S. Defense Supply Center (DSCC). It involves nano-miniature connectors made of plastic and metal.
MIL-DTL-38999: Covers four series of high-density, environmentally resistant, miniature circular connectors with threaded, bayonet or breach connectors. This type of connector specifies fixed sealed solder or removable crimp contacts and is rated for -65°C to 200°C operating temperature.
MIL-DTL-83513: is another DSCC header service specification for metal and plastic shell Micro-D connectors. It contains revisions to the original MIL-C-83513, changing its title to the DTL specification. This is done to adopt industry standards and performance-driven specifications.
MIL-DTL-83723: is an umbrella standard governing environmentally resistant circular connectors, their contacts and related accessories. All MIL-DTL-83723 connectors are specified with crimp or solder contacts and must be able to operate within the specified temperature range.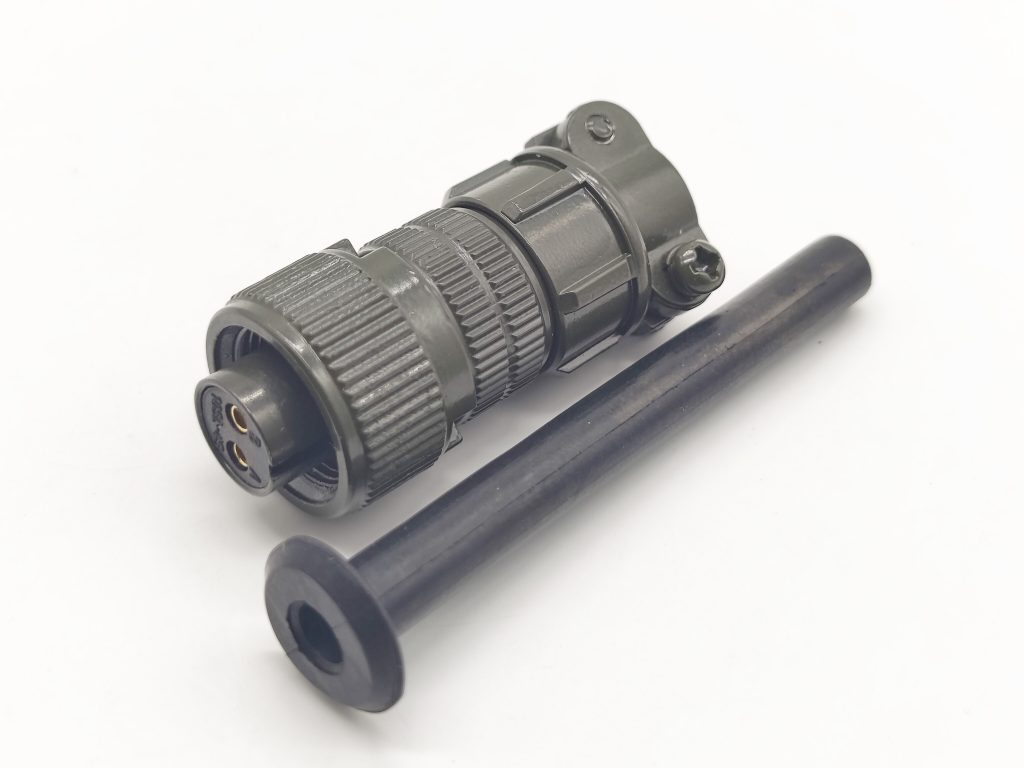 Elecbee: Your Source for MIL-SPEC Connectors
At Elecbee we have an extensive product catalog offering a variety of MIL-SPEC Connectors. We can assemble customized and standard MIL-SPEC Connectors to fit your project specifications. Let the connection solution experts at Elecbee help you find the right Mil-Spec connector for your application.