The sensor connector is mainly used for various industrial applications together with sensor cables, sensor connectors and switching cables. They are universal connectors and usually have different materials, which are available in size and length to suitable for various industrial components and applications.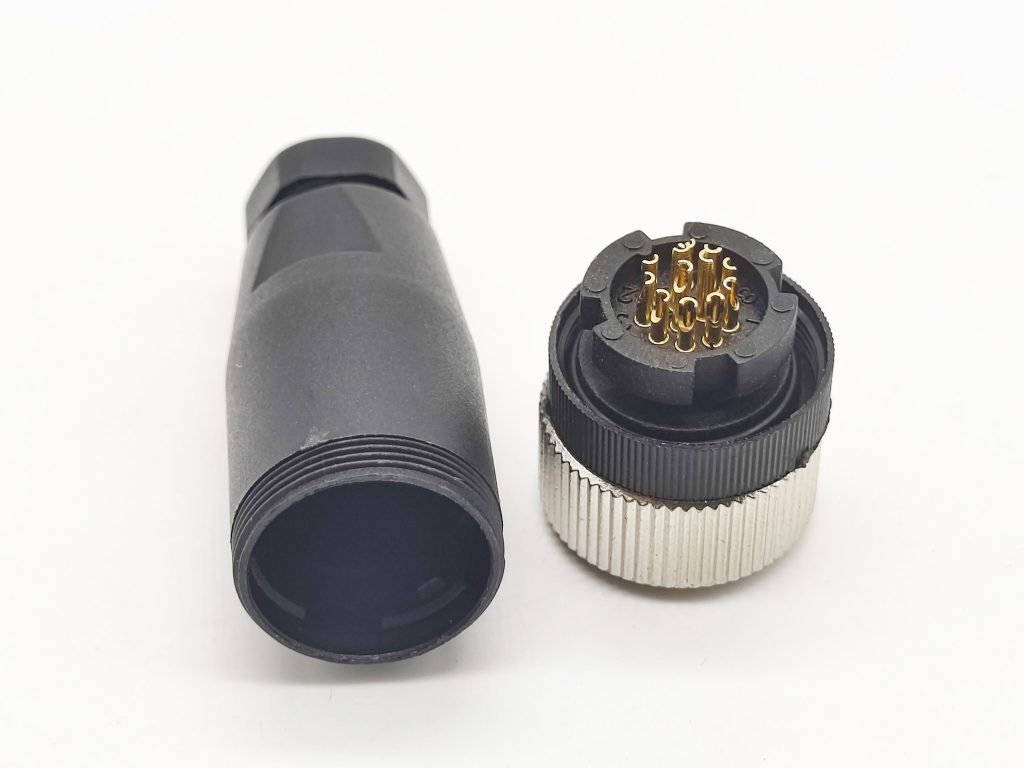 They are used to connect sensors and components, such as near -connection sensors, photoelectric sensors, ultrasonic sensors, and AC market sensors, which provide durable and safe connections. The sensor connector usually also has a coding end, which can provide various nail layouts to achieve greater choices and flexibility.
In addition to sensors and switching cables, sensor connectors can be seamlessly integrated into industrial automation processes and systems. In short, these connectors are used to connect the corresponding cables and components to the switch that constitutes the industrial automation process, and the sensors and devices are connected together. Then connect all these separate components together as an automatic unit work, provide effective systems, and can work with the maximum efficiency, increase productivity and reduce the stop time to the greatest extent.
Sensor cables and connectors can be used with a variety of different types of switches and sensors. These switches and sensors industries and sectors. However, they are usually used in the industrial process control and automation environment in the manufacturing, food and beverage industries.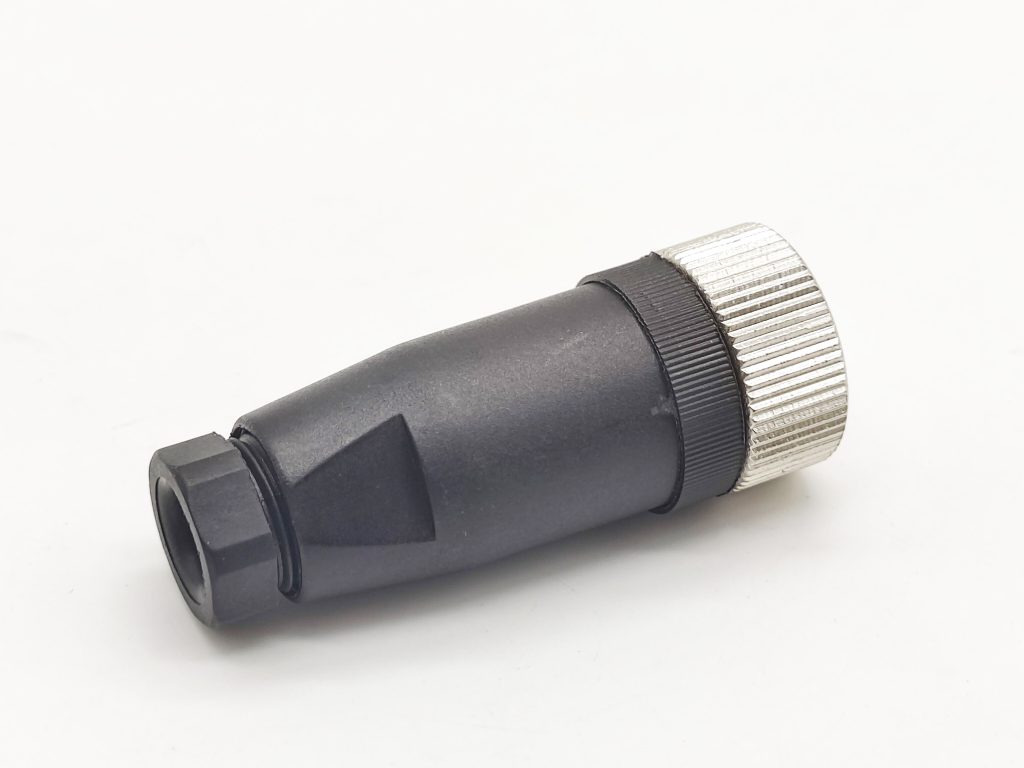 The M series connection type is the most commonly used connector in sensors and industrial network devices. The construction of the M sensor connector is performed under extreme conditions. It provides a safe and reliable method that can transmit data and power in the industrial automation system.
The M8 sensor connector is compact and efficient, which can quickly screw lock coupling and durable adding multiple applications. They are the ideal choice of industrial process control and automated environment. They are easy to install and are very suitable for minimizing the shutdown time.
The M8 sensor connector can provide good protection to prevent external items such as dust and moisture, which helps to keep the components run at the highest efficiency.
The M12 sensor connector is similar to the M8 connector, but the size is large. One of their main benefits is the plug -in function, which provides fast and simple installation without damage stability or connection security.
The M12 connector is suitable for high -performance components and can be used for various applications and environments.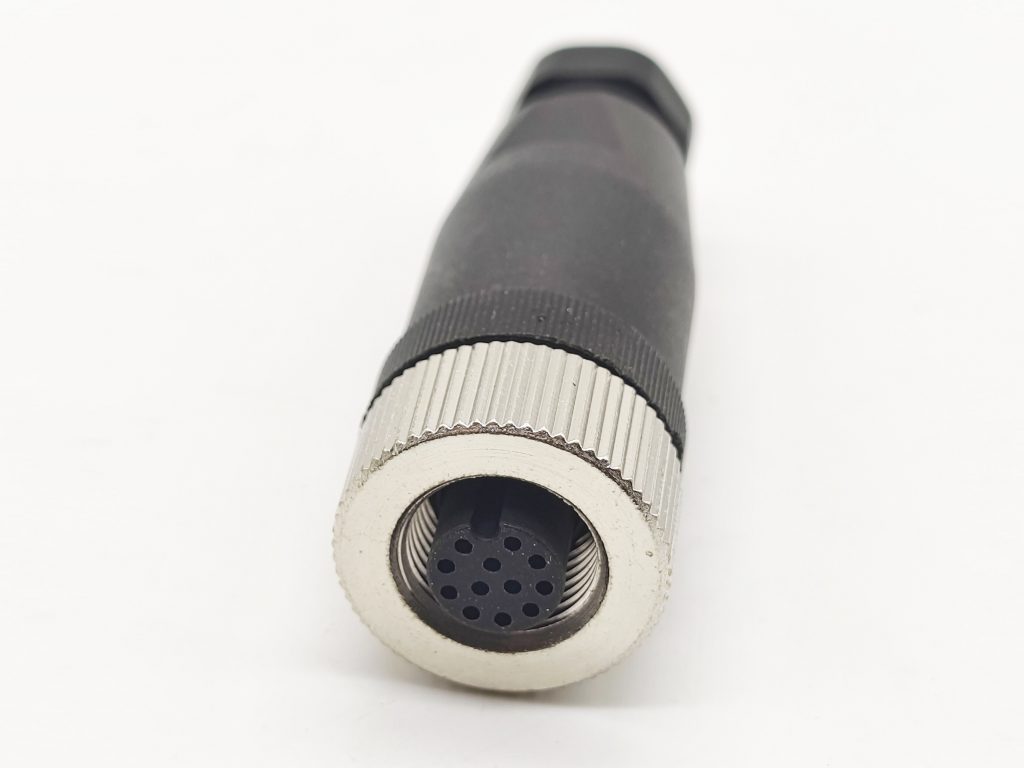 Elecbee focus on the R&D and manufacturing of M5/ M8/ M12 Sensor Connector, and other circular connector for more than 17 years. If any product can meet your demand, please contact us. We will provide you with more detailed information.