There are different types of Elecbee MHV connectors, most of which comply with RoHS and REACH specifications. The MHV connector is used as a terminal to connect with a coaxial cable or a terminal block. Our MHV connectors are manufactured in accordance with the technical requirements of precision radio frequency and microwave industries. This product has the advantages of convenient connection, stable performance, high-pressure resistance, etc., and can be completely interchanged with similar foreign products in terms of mechanical and electrical properties.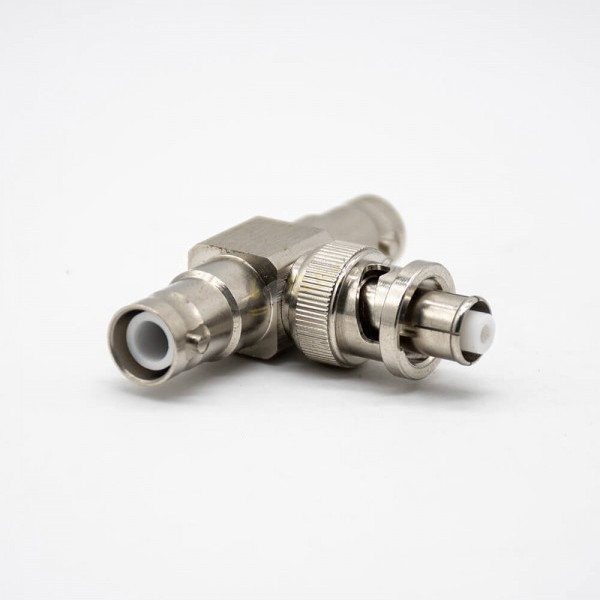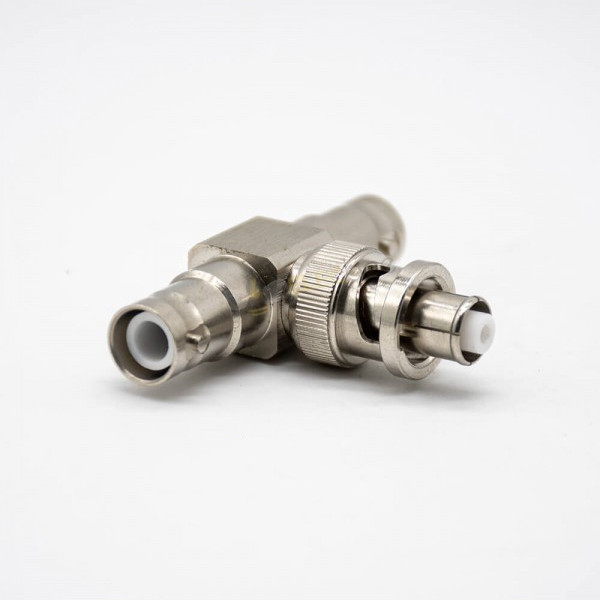 The structure of the MHV connector is divided into two types: male or female, and the impedance specification is 50 ohms. The shape of the MHV connector is divided into straight type or 90 degrees right angle type, partition type, 4-hole panel type, or installation-free type. The termination methods of these MHV connectors are snap connection/welding, crimping/welding, or welding.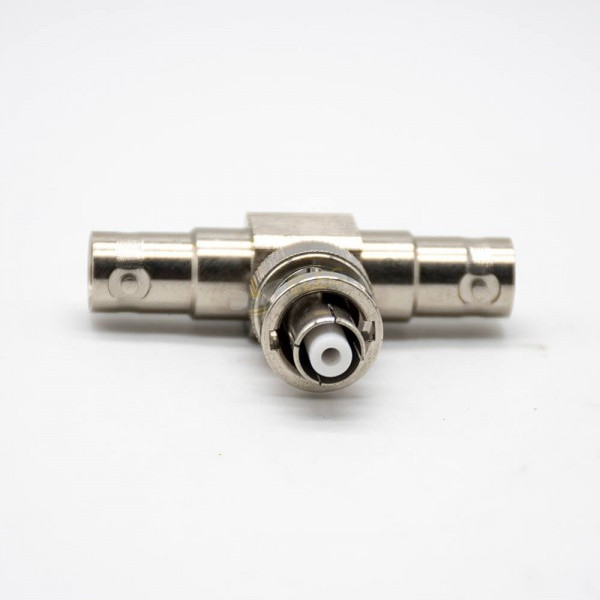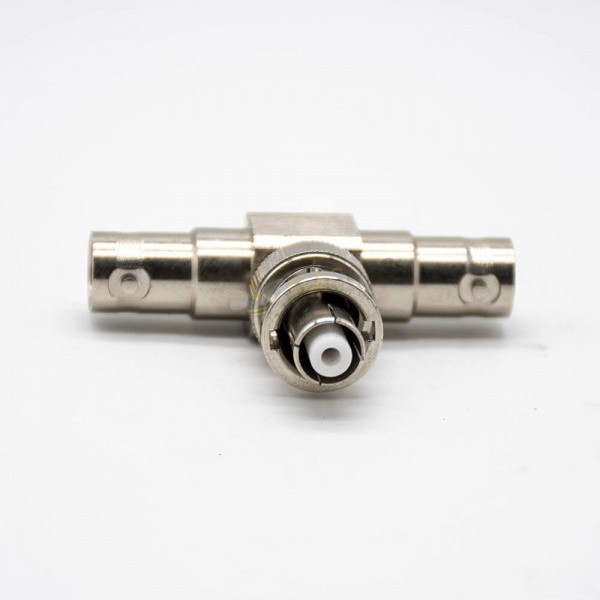 Elecbee is an online market for electronic parts, with many years of history and experience in the field of connectors. All parts are scientifically designed and high-quality raw materials are selected to ensure the high reliability of the products and solve the urgent needs of users. Our company is particularly good at accepting customized products for the special needs of users. The quality is stable, the production capacity is obvious, and timely delivery can be ensured.