Halloween is also called the Holy Day. On November 1st of each year, it is a traditional festival in the West. On October 31st of Halloween, it is the most lively moment of the festival. To celebrate the coming of Halloween, children will dress up as all kinds of lovely ghosts and knock on the door, asking for candy or trick.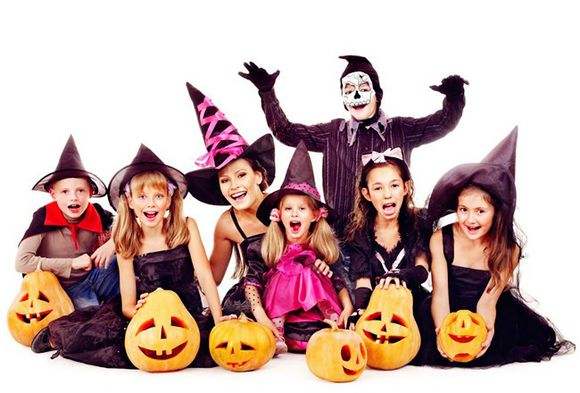 With the coming of Halloween, I would like to express our best wishes to you first, happy Halloween! Thank you for your interest in our products and support to us in the past, to take this opportunity to express our gratitude to you, and we expect your future support as well. We'd love to offer you good products and service always.
On this day of celebration ,we have prepared a secret Halloween gift for you.Send the code "Happy Halloween" to us via our online chat,email, Or leave us messages under this post.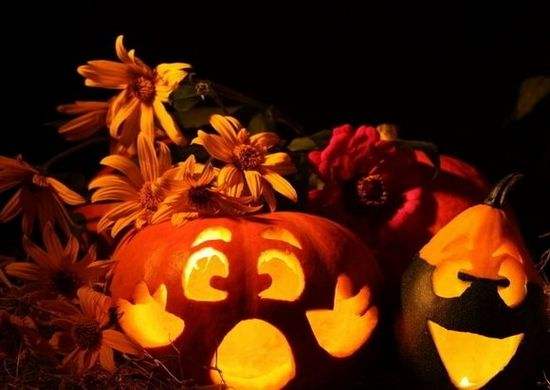 In addition, it is worth mentioning that we are now in the free shipping time for the launch of new products. If you are interested, you can also participate in the activity to get a discount.
Elecbee supply connectors with high quality and competitive price. Hope to cooperate with you! If you have any questions, don't forget to contact us and we will be glad to answer them for you.