We will answer you systematically from the three aspects of UL certification, whether the SMA connector must be UL certified and which SMA connector is certified. details as follows:
  1. What is the UL certification?
  In general, the higher the level of certification, the better the quality of this product, the greater the safety factor. UL's full name is Underwriter Laboratories Inc., which is the most authoritative in the United States and a large private organization engaged in safety testing and appraisal in the world. Because of its independence, its certification test results have high objectivity and accuracy.
  2. Does the SMA connector have UL certification?
  UL certification is non-mandatory, and the inspection standards are mainly in the United States. Because national conditions are different, UL certification is not the only standard for testing SMA connectors. However, Elecbee engineers remind you that if your connector market is mainly in the United States, it is best to know about UL certification, because UL certification is mandatory in the United States.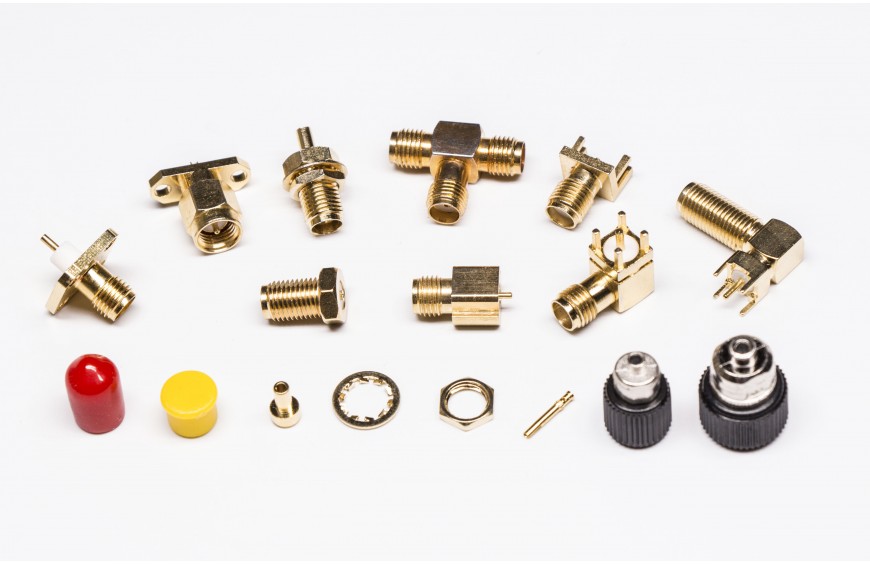 3. What are the certifications for the SMA connector?
  There are numerous manufacturers of SMA connectors at home and abroad. SMA connectors are also widely used in aerospace systems, microwave communication engineering, military fields, amplifiers, attenuators, filters, mixers, crystals, and switches. The standards referenced vary depending on the product. For example, ROHS emphasizes that the lead content should not exceed 0.1%.
  In addition to the UL certification, there are many existing certification standards: mandatory and non-mandatory, and the US UL certification is non-mandatory for us, so SMA connectors with UL certification are not required. I believe that through the analysis of our Desso engineer system, you have the answer to the question of whether the SMA connector has UL certification.
  Elecbee is an electronic component online store which sells many kinds of electronic products purchased from Original OEM Factory in China with high quality and competitive price.
  Any questions please feel free to live chat with us or leave your email, we will contact you soon.