The connector pin is part of the important components of the connector. The primary function is to contact the device to interconnect the connector pins that produce conductive transmission information. The electroplating process of the connector pin is very important. The pin of each connector product is often gold-plated. The following is the reason why the pin of the connector needs electroplating and gold plating process.
Connector pin:
1. If the connector pin is not subjected to the electroplating gold plating process, the signal and conductivity of the product may cause instability.
2. A good connector pin plating process will be gold-plated because gold can better improve electrical conductivity and high thermal performance, as well as oxidation and corrosion.
3. The connector pin performs the electroplating gold plating process to increase the service life of the product. The greater the thickness, the more obvious the effect.
4. Therefore, the advantages of the connector pin for electroplating gold plating are very high, and other electroplating processes are not expensive, or have low service life and are not resistant to plugging.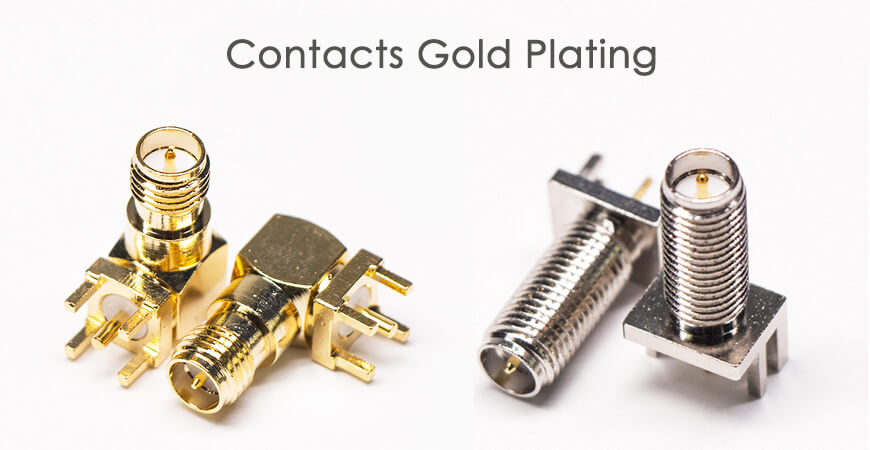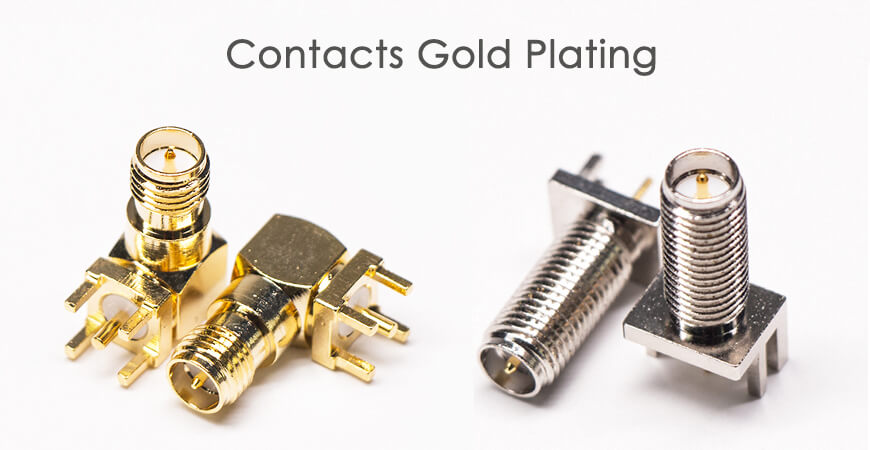 This article describes the reason why the connector pin needs electroplating gold plating process is introduced here. For more connector knowledge, please pay attention to our official website. Elecbee is an electronic component online store which sells many kinds of electronic products purchased from Original OEM Factory in China with high quality and competitive price.Any questions please feel free to live chat with us or leave your email, we will contact you soon.