Usually the connector harness assembly is placed with the chassis of the device. In some cases, it will inevitably cause some undesirable factors. In order to protect the connector harness assembly from external stimuli, what method should I use? The following electronic techniques describe three housings that can effectively protect the connector harness assembly.
1.Combine the connector harness assembly and the outer casing
The snap-on chassis is the most basic form of chassis, and it is the perfect balance of power and accessibility, allowing you to splicing it together and separating it again when it needs to be replaced or repaired. If your connector harness assembly needs to be repaired or replaced frequently, the snap-on housing is your best choice.
2. The shell that is screwed together using the connector harness assembly
This is one of the safest types of enclosures, especially where the connector harness assembly is located in a space that should not be touched. By placing the harness into the screw-connected enclosure, access is more limited and the enclosure is more secure, making it ideal. Cable assemblies that require occasional repair or replacement.
3. Use an ultrasonic welded housing for the connector harness assembly
For ultimate protection of the connector harness assembly, an ultrasonically welded outer casing can be used. These enclosures are designed to protect cables under any conditions, including tampering. Essentially, the outer casing is sealed around the cable harness assembly and is almost completely inaccessible without damaging the outer casing. It is suitable for any cable assembly in a volatile environment, such as where it may leak or where it needs to be closed at all times. By making them difficult to tamper with, these enclosures are often a favorite of security personnel, and they can easily see if the enclosure is no longer safe to operate, either for optimal safety or because the enclosure needs to withstand components, ultrasonically welded housing Is the most powerful choice.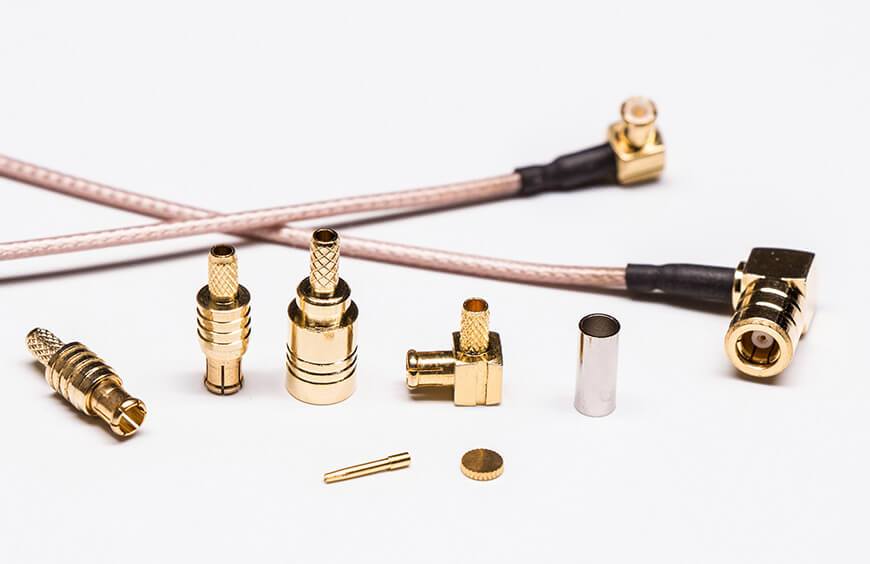 When protecting the connector harness assembly, the best choice is the case, because they come in many types, each with its own advantages, of course, depending on your needs. Elecbee offers a wide range of products to choose from, if you have any needs, please contact us, we will provide you with professional services and answers.