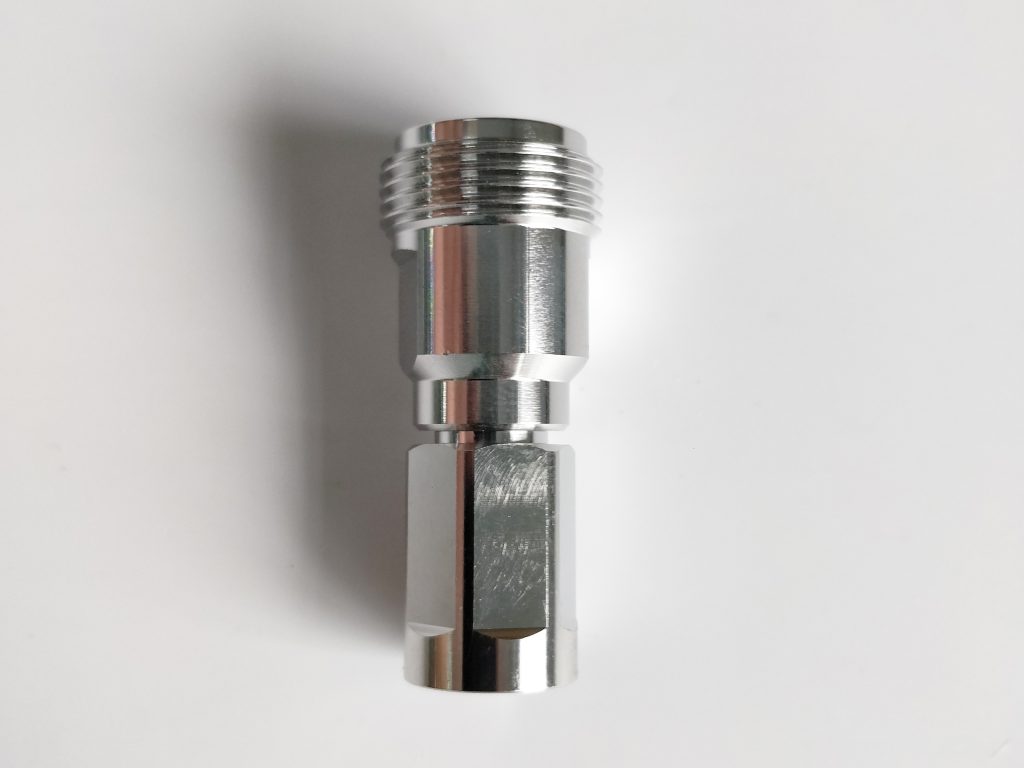 The NEX10 is one of the newest connector series designed to meet the demands of new high-speed networks. Developed by NEX10 Alliance members including Rosenberger, Radiall and HUBER+SUHNER, NEX10 connectors are 50Ω, low PIM coaxial connectors for small cells, distributed antenna systems (DAS), building technology infrastructure and multi-input/ Multi-output (MIMO) applications. NEX10 was submitted to IEC for standardization in 2019. The increasing number of jumper connections per site has resulted in the need for multi-coax connectors, and the NEX10 multi-coax connector provides four or five NEX10 connectors within the same size single connector housing as the popular 7/16 Connector.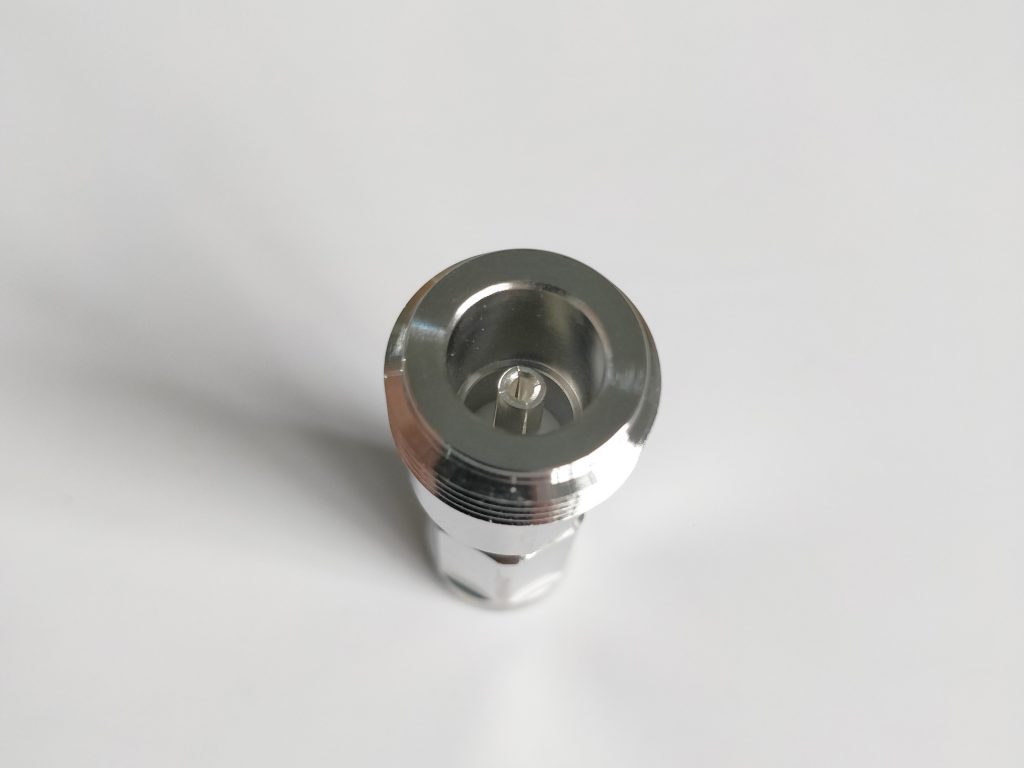 Another new connector technology being developed for mobile communications and upcoming 5G applications is DIN 2.2/5, which is about the size of a TNC but with electrical properties similar to a 4.3/10 connector. Like the NEX10, these connectors are designed to replace the use of larger 4.3/10 connectors in applications where downsizing is important. Connector companies involved in this specification include Molex, Amphenol and Telegärtner. Standardization will take place under IEC 61169-66. Although the cutoff frequency for this design is 26GHz, most near-term applications are expected to be in the 6GHz to 8GHz range.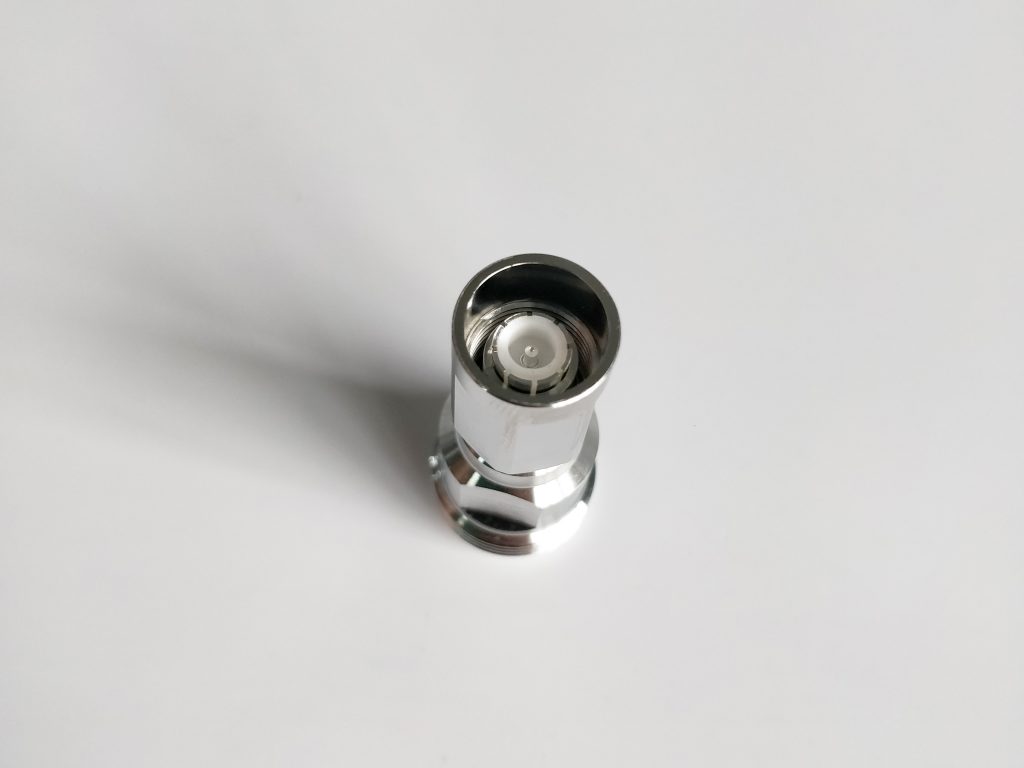 Continuing the miniaturization trend, the new 1.5/3.5 series is another robust low PIM connector for 5G small cells and other communication box applications. Telegärtner was the first company to offer this type of connector, which is similar in size to an SMA connector but requires 47% less space than the 2.2/5 series and 75% less space than the 4.3/10 series. Additionally, despite their small size, the new 1.5/3.5 series connectors can transmit considerable power, up to 100W at 2GHz.
As processing speed requirements increase, the frequency will be increased to ensure optimum performance with maximum data transfer speed. The short wavelengths of 5G wireless networks enable the use of small antennas and massive MIMO technology to exponentially increase wireless connection capacity. Accuracy is critical for the many connectors, cables and circuits involved.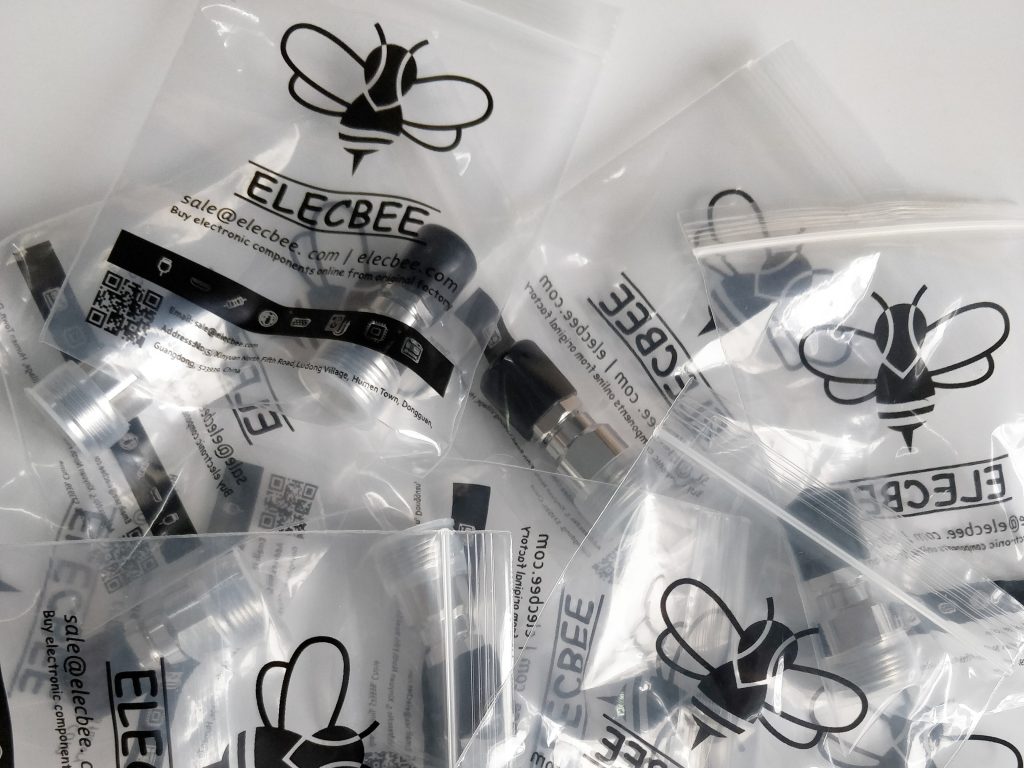 Elecbee is a company specializing in the research and development, production and sales of electronic connectors, adapters and antennas. Whether it is technology, research and development, production or business, it is in the leading position in the industry. If you want to know more about our products or need related help and support, you can directly communicate with our technical staff in real time on the website or send an email to service@elecbee.com. All Elecbee staff look forward to cooperating with you.