As more and more communications are used in modern automobiles, the automotive industry needs a new type of RF radio frequency signal connector to meet the rapid development of communications needs, to better meet customers' needs such as GPS global positioning system, satellite radio, In-vehicle Internet access, remote vehicle diagnostics and the growing demand for Bluetooth. Fakra and HSD are just a few of the automobile connectors.
Fakra connectors are generally used for RF signal connectors in the automotive industry, GPS systems, satellite radios, and car Internet access. FAKRA automotive connectors are designed for automotive applications. High-speed data (HSD) connectors provide connectivity solutions for automotive infotainment modules, cameras, consumer device ports, and display devices. These high-speed connectors are compatible with the German AK HSD interface, USCAR 30 (Mini USB) and the specified shielded connection system. These connectors can be used for sealing applications.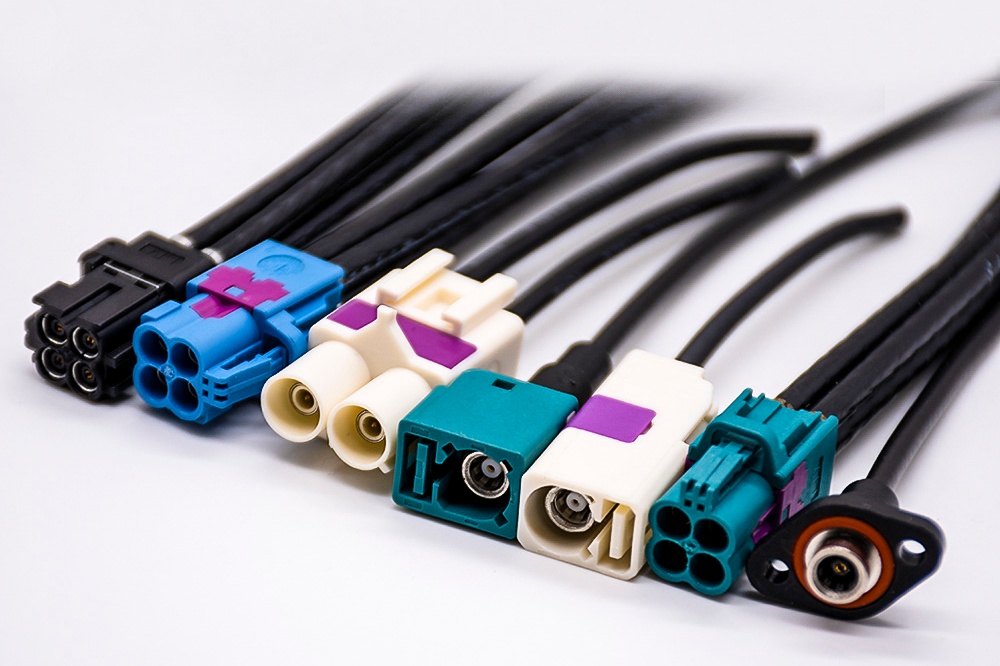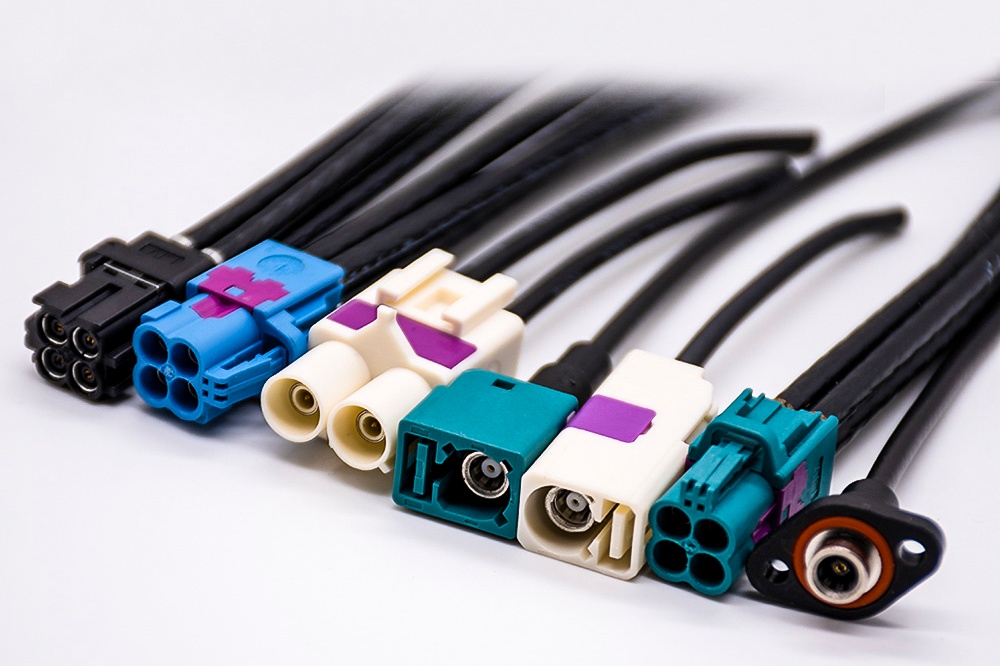 So what are the materials and performance of these connectors? Let us take a look below.
Sheath refers to the connector made by injection molding and stamping of engineering plastics, PVC materials or metal materials,To protect the connection point and connect all kinds of electrical appliances,Support and protect terminals for firm contact,Accurate positioning, dust, pollution, moisture, insulation and other protection.Commonly used sheath materials mainly include PA6, PA66, ABS, PBT,PP, PVC and so on,Different materials can be selected according to different requirements when designing plug-ins,Also may according to the actual situation in the plastic to add flame retardant or reinforced materials, in order to achieve the purpose of strengthening or flame retardant, such as adding glass fiber reinforcement.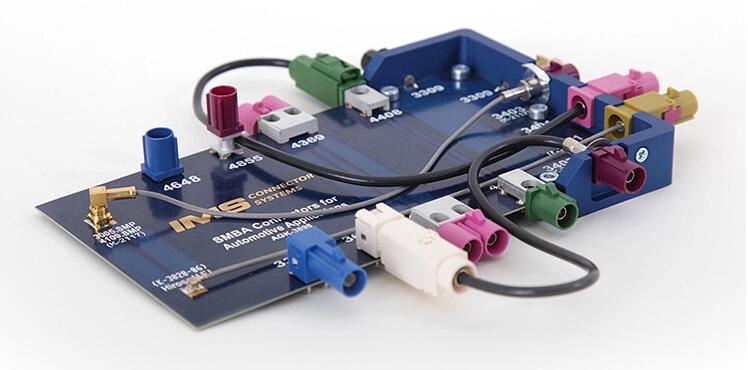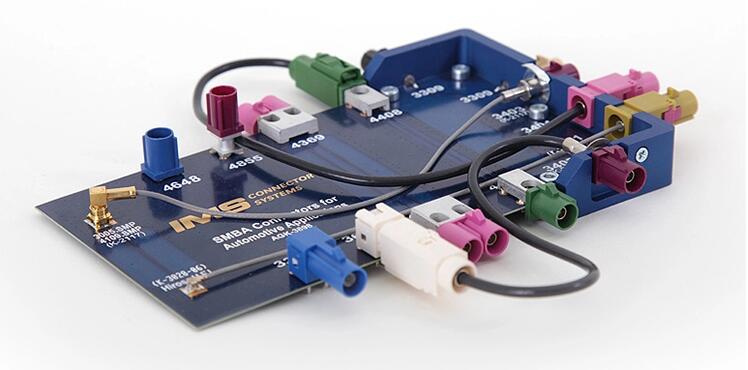 Terminals play an important role in connecting wires and devices, transmitting current and electrical signals,The materials and performance of the commonly used terminals are referred to below,Brass (copper-zinc alloy) has the characteristics of low cost, good elasticity and good forming quality.But it is easy to crack under stress and corrosion.Phosphorus bronze (copper tin alloy) has good elasticity,Stronger, but lower conductivity than brass, higher price,Beryllium copper (copper-coated alloy) has excellent conductivity, strength, elasticity, corrosion resistance and abrasion resistance.The price and hardness are very high.Refer to QC/T417 standards for vehicle harness connectors for material code and performance.Terminals commonly used coating tin, tin lead alloy, silver, gold.The terminals of tin and tin lead alloy have corrosion resistance and good weld ability,Gold-plated terminals have excellent corrosion resistance and electrical conductivity,Nickel-plated terminals also have excellent corrosion resistance,Electroplating is to improve electrical conductivity, corrosion resistance and wear resistance, weld ability,The terminals such as air bag and wheel speed should be gold-plated, and the hole joint should be equipped with fixed hook to prevent rotation.
Elecbee is trusted company specializing in R&D. All its products are from the OEM Original Factory, same quality with much better price. For further assistance or know more about our products, please feel free to contact us.