With the development of various industries, many different styles and series of connectors have appeared. Today we are going to explain the m series connector. There are many things we need to pay attention to about M series connectors. Do you know how to choose different M series connectors according to the usage scenarios? If you are not clear about this, you can follow my article to learn about related knowledge.
The first thing we want to talk about is the M12 connector. It is available in 3 pin, 4 pin, 5 pin, 6 pin, 8 pin and 12 pin. Due to its special material, it is especially suitable for harsh environments where washing and corrosion may occur. Because they usually have IP65, IP68 and IP69 ratings. The M12 design can also be used for fieldbus connections.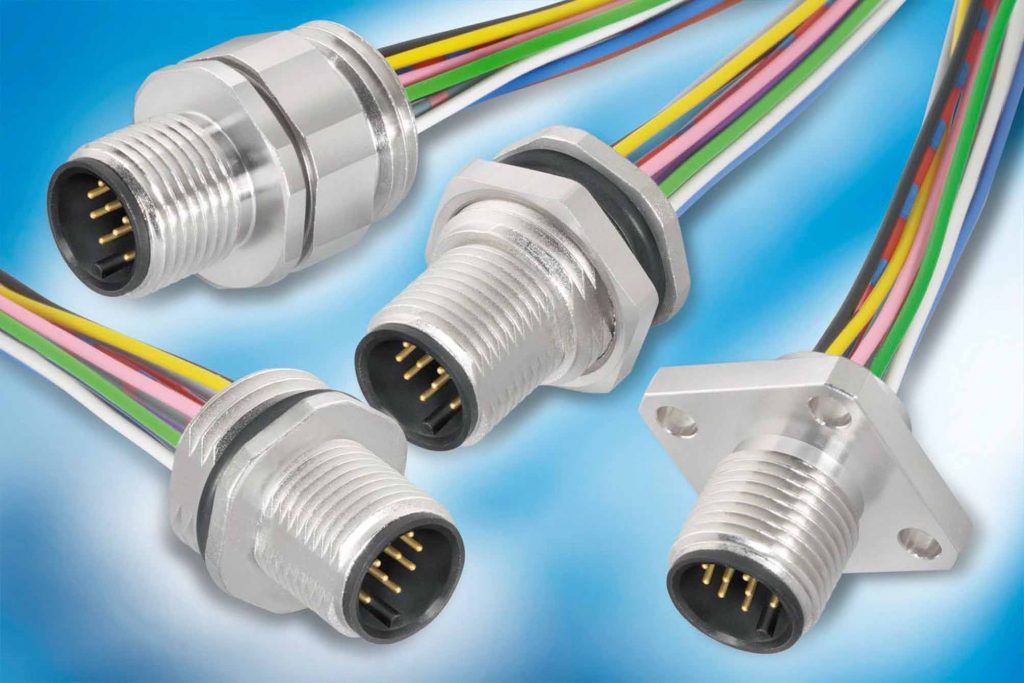 Circular M12 and M8 connectors are mainly used in industrial automation, and are known for connecting various devices for safety. The M8 connector is on the other hand dedicated to industrial sensors. The connector uses a waterproof 3-pin screw. As long as it is pre-assembled, even if it is submerged in water, it will remain watertight and extremely waterproof.
Common applications for pin M8 connectors include sensors, actuators, switches, PLCs, I/O boxes, etc., used in food and beverage processing, machine manufacturing, rubber and plastics, textile and printing machines, and valves in HVAC systems.
The metal single coaxial m8 connector shell of the high-voltage m8 connector is a copper chrome-plated structure. The pins and sockets are copper plated with gold. On the basis of the original imported products, many improvements have been made, so that the shielding and high-voltage performance of the product are very prominent. It is suitable for setting up an AC bridge between the blocked place in the circuit or between a single circuit, so that the current is unobstructed and the circuit completes the function of the appointment.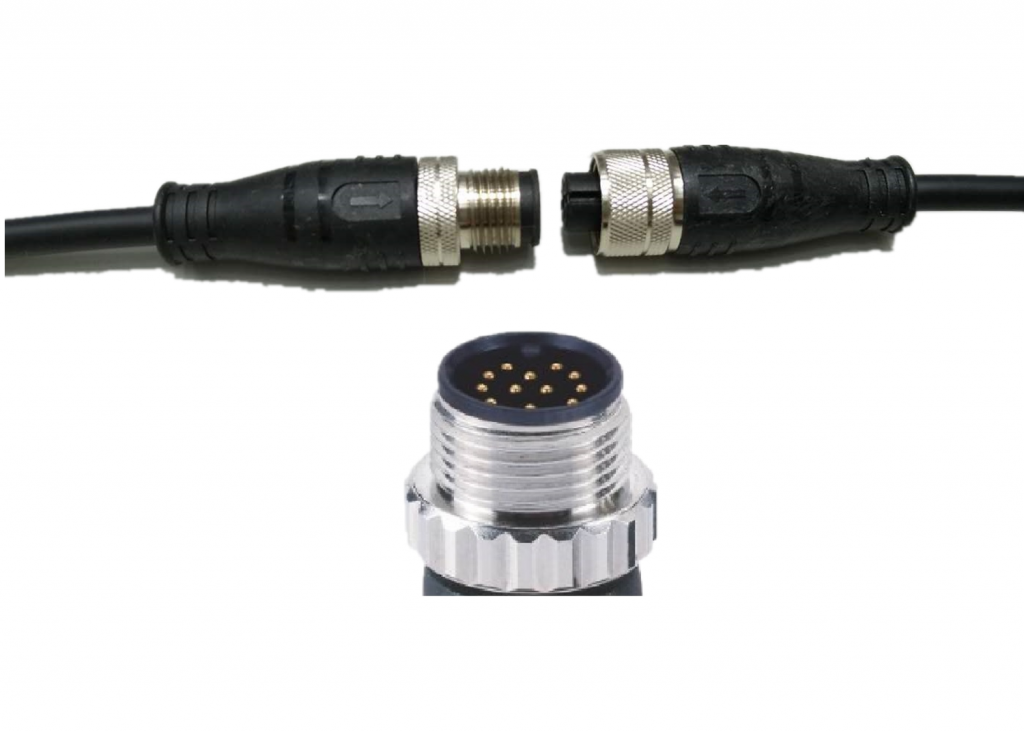 No matter in any scenario, the main advantages of using M12 and M8 connectors are as follows:
1. Time spent installing wiring systems and maintaining them. This reduces the set-up time and the need to use electricians or qualified technicians.
2. When we choose the right connector, we can naturally extend the life of the machine. In the same sense, it saves consumers' expenses.
In summary, this article has explained to you how to choose the application scenarios of M series connectors. I believe that everyone will have a deeper and deeper understanding of M connectors. I hope this article can be of greater reference value for readers. If you want to learn more about connectors, you can browse other articles on our blog, or continue to follow our updates.
Elecbee is a professional electronic parts procurement platform. We provide a full range of high-quality connectors from original manufacturers and accept product customization. If you have any needs, please feel free to contact us (email: support@elecbee.com).