National Day is a statutory holiday formulated by a country to commemorate the country itself. They are usually the independence of the country, the signing of the constitution, the birthday of the head of state or other commemorative anniversaries; and some are the saints' day of the patron saint of this country. National Day is an important holiday in every country, but the name is different.
On National Day, all countries must hold different forms of celebrations to strengthen the patriotism of their people and strengthen the cohesiveness of the country. All countries must also congratulate each other. The National Day Remembrance Day is a feature of the modern nation-state, which emerged along with the emergence of modern nation-states and became particularly important. It is a symbol of an independent country that reflects the country and the polity of the country.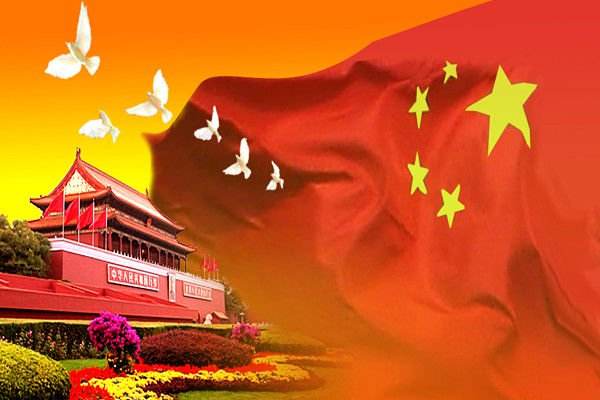 According to the provisions of the "National Festival and Memorial Day Holidays" and the notice arrangement of the General Office of the State Council and the General Office of the Provincial Government, in conjunction with the actual situation of the Electric Bee Mall, the relevant matters concerning the "National Day" holiday in 2019 are hereby notified as follows:
Holiday time: 6 days from October 1st (Friday) to October 6th (Sunday).
Relevant requirements: The electric bee mall will make various work arrangements in advance according to the holiday time. During the holiday period, all departments will properly arrange work on duty, fire prevention, safety and sanitation, and health and epidemic prevention. In the event of a major emergency, it must be reported on time and properly disposed of.
Business connection: During the holidays, the electric bee mall business staff has a smooth telephone. If you have problems with the electronic connector procurement business, you can directly contact each business, or you can communicate with us online, and there will be staff on duty to serve you.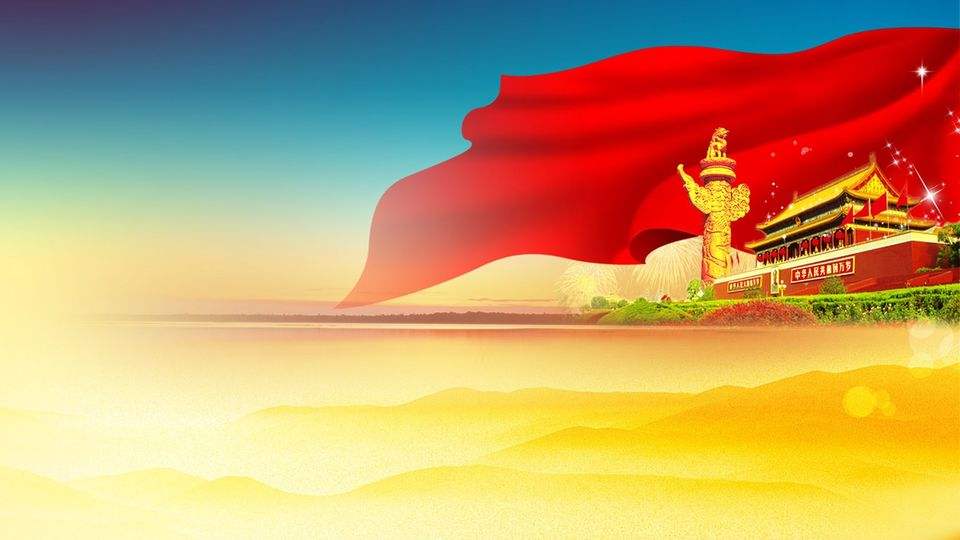 During National Day, although we are on holiday, our business is not fighting! Finally, I wish all customers a happy National Day. Hereby notify.