Radio-frequency connector is mainly consisted of outer conductor, inner conductor,insulating support medium,The mainly material are as below:
Outer conductor:Passivation for stainless steel. copper alloy gold plating,copper alloy nickel plating,copper alloy ternary alloy three-partalloy ect, Inner conductor: copper alloy gold plating,copper alloy silver plating ect, Insulating support medium:PTFE、PEI、LCP ect,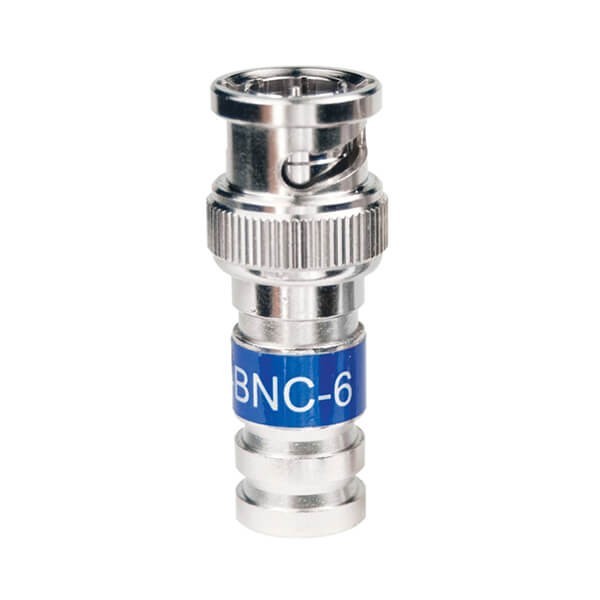 The main specification of the RF coaxial connector:
Impedance:almost all of the RF coaxial connectors and electric cable have the standard impedance of 50Ohm.The only one exception is the 75Ohm system is usually used for cable TV installation,It is also an important RF coaxial cable connector have the characteristic impedance of a matched cable,If not like this,A discontinuity is brought into and the damage can be caused.
VSWR(voltage standing wave ratio):In the ideal case ,it should be unity,good design and carry out to keep them within 1.2.
Frequency range:Nowadays,the most RF coaxial connectors works among DC-10GHz,As to the connectors work among 10-40GHz ,They will be more expensive.
Loss:This is connector loss in the normal frequency range,Losses are usually 0.1 and 0.3 decibels,
Operating cycle:How many the circle of connect and disconnect they can withstand,It's usually 500-1000 times.
Power:Power supply is consisted with two resistance losses(heat) and insulation breakdown,
Characteristics of rf coaxial connectors:
1.Multiple specifications and varieties:More than 20 names in the international general purpose department,more varieties and specifications.
Products are reliable,failure mode and failure mechanism are complex.
Electrical characteristics are guaranteed by mechanical structure,It is an electromechanical integration product,There are essential differences with other low-frequency connectors,
Parts processing is mainly turning machine processing,There are many manual assembly operations, so it is difficult to carry out automatic assembly.
Product update is slow.
Elecbee is trusted company specializing in R&D, production, and sales of RF connectors, RF adapters, and antennas. All its products are from the OEM Original Factory, same quality with much better price.For further assistance or know more about our products, please feel free to contact us.