The traditional production and manufacturing enterprises of M12 connectors must increase the innovation of product technology. Only in this way can we really help our enterprises better adapt to the development of the current situation. In the future, as the situation of the entire industry continues to change, the entire connector market will have a large integration force. If it cannot keep up with the changes and demands of the market, it may face the risk of being eliminated. Only by constantly learning advanced foreign technologies can we truly achieve leapfrog development. The future development opportunities and challenges of the M12 connector industry coexist.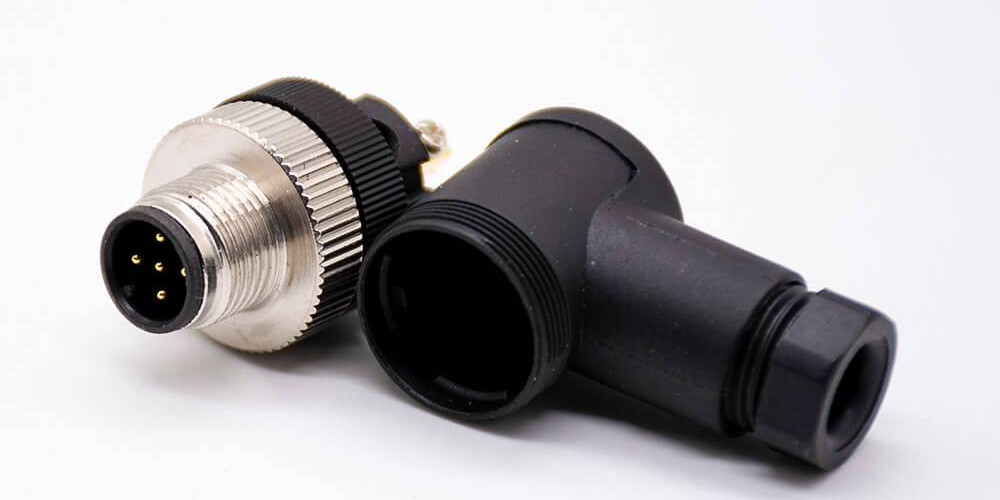 M12 connectors of different specifications can adapt to the needs of various environments. In order to meet the needs of some new technology products, the size and specifications of connectors are gradually increasing, and the types of M12 connectors are also actively responding. At present, M5 and M9 microminiature connectors are very popular in the market, and the development of miniaturization is the development direction of many connectors, which puts forward higher manufacturing accuracy for connector manufacturers.
At present, from the perspective of the development process of the entire electronic product, the intelligence of the connector must be improved to a certain level to meet the sub-requirements of its development. The technology of electronic product replacement is very fast, which requires that our M12 connector should meet the development requirements of science and technology, it should be improved to a certain level in terms of size and intelligence. Intelligent signal detection can be performed before transmitting power, and it has become an important measure for the protection of many electronic products, which directly determines the safety of electronic products.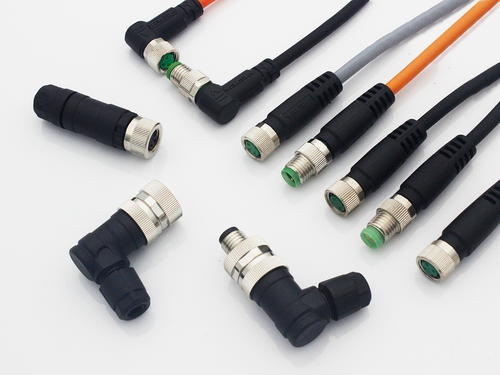 The main purpose of the M12 connector is in the industrial field, and in the industrial field, the M12 connector is more advantageous than other connectors. The chemical characteristics of the M12 connector are excellent. It has good resistance to oily substances such as mineral oil, lubricating oil, non-alcoholic gasoline and mechanical oil, followed by good corrosion resistance, and can be used normally in a variety of chemical solvents or in extremely strong acid-base solutions The most important thing is that its workmanship and technology are ahead of other types of connectors.
Elecbee is an online market for electronic parts, all of which come from the most competitive factories in China. We can meet the requirements of various customers. Feel free to learn more about connectors or buy our connectors, looking forward to your message.