The M sensor connector (M8/M12) is now recommended for almost all Fieldbus specifications and complies with the IP67 protection level according to IEC 61076-2-101/104, traditionally used as a sensor and actuators in connection automation technology.
The sensor connector adopts a thread locking method, excellent structural design waterproof performance (protection grade IP67, IP68), oil-resistant, and efficient and stable connection, suitable for complex and harsh environments.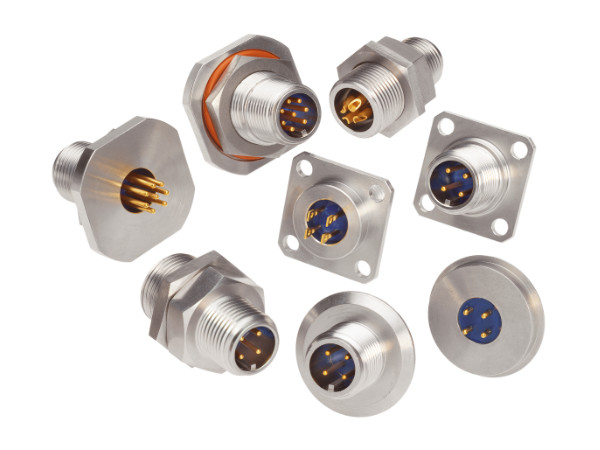 Due to its waterproof, cold, high temperature, easy installation, and good contact performance, the M sensor connector can meet the requirements of normal use under various complicated and harsh environments. It has become an international standard electrical connection component.
Products are widely used in sensors, testing instruments, electronic instrumentation, electronic machinery, communications, aviation, marine, industrial computers, outdoor LED lighting, automotive manufacturing, engineering machinery, electromechanical, petroleum surveying, transmission control systems, electrical and electrical systems, industrial automation (Robot) and other fields.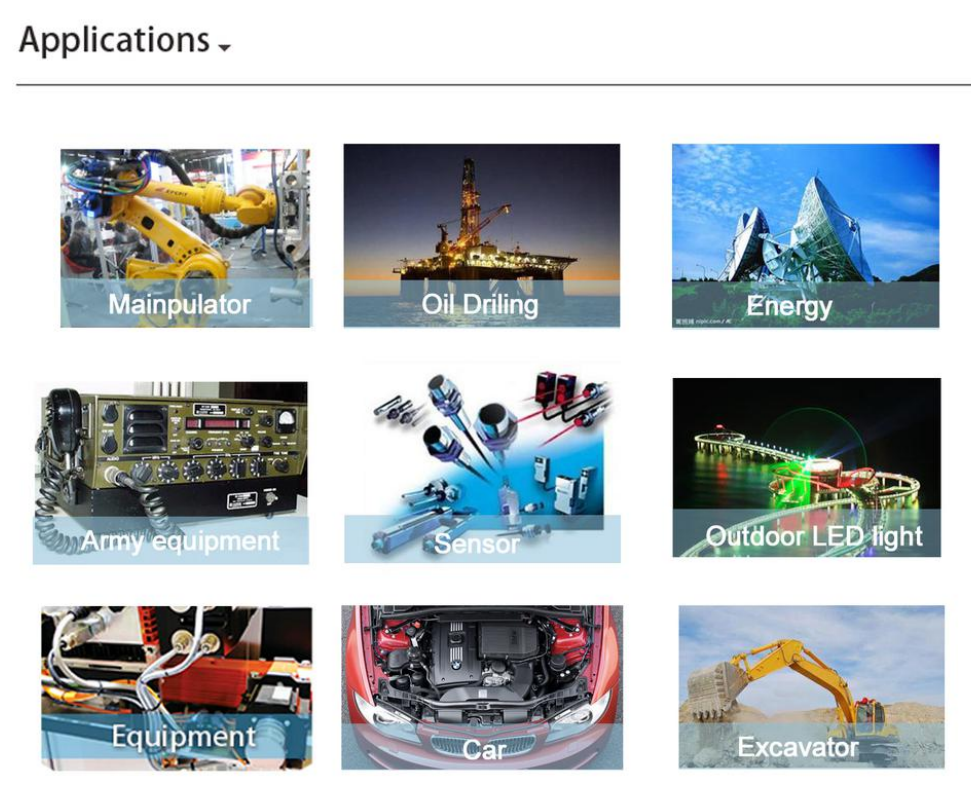 M Sensor connectors are commonly found with M8, M12, and these two most widely used in industrial connectors. M5 connectors have also emerged to meet the application requirements of small sensors.
The aperture of the M12 connector is 12mm, the thread of the M8 connector is 8mm, the connection method is threaded, the protection degree of the enclosure is IP67, with and without cable, the cable can be PVC (ordinary) or PUR (oil-resistant and wear-resistant) materials, cable length can be customized according to user requirements.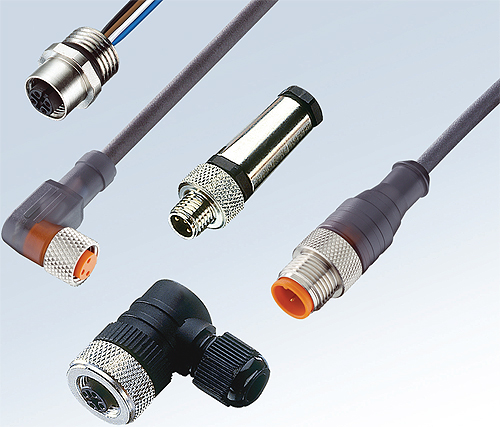 In the next post, we will talk more about the difference between M8 and M12.