The SMA (Sub-Miniature-A) RF coaxial connector originated in 1958 and was invented by James Cheal of Bendix Corporation in the United States. Due to its small size, simple structure, wide frequency, and high reliability, SMA connectors are widely used in aerospace systems, microwave communications engineering, and military weapons.
SMA is the most commonly used RF connector, using a threaded interface and impedance is 50 Ohm, It can be used up to 18 GHz. Generally, the surface is gold-plated. Some thicker wires (above RG59) will be nickel plating.
SMA connector is divided into male and female based on its structrue, it have standard polarity, reverse polarity (RP SMA/RP-SMA) based on style, and based on shape, it can be divided into straight and 90 degree.
How to distinguish SMA connectors from outline? Let us learn together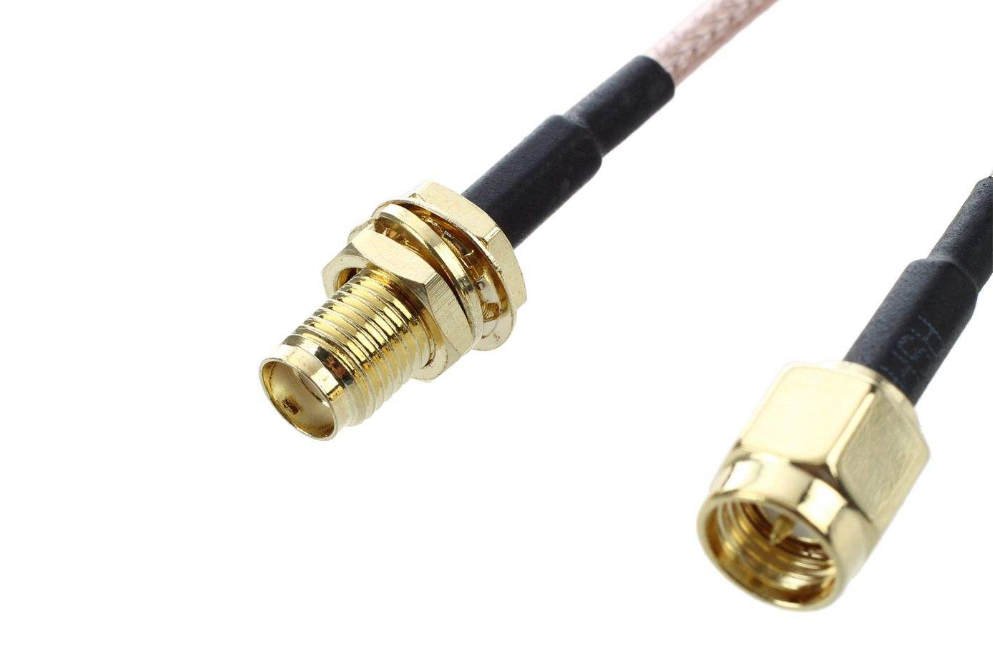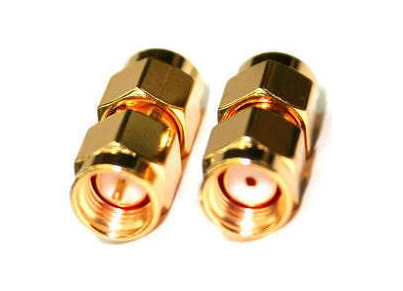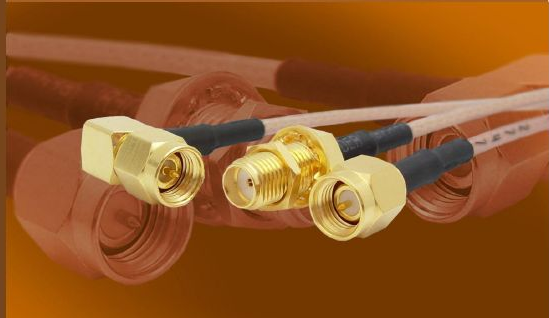 Click to know:
Is the SMA connector with UL certification?
Elecbee is trusted company specializing in R&D, production, and sales of RF connectors, RF adapters, and antennas. All its products are from the OEM Original Factory, same quality with much better price.
For further assistance or know more about our products, please feel free to contact us.